10 May

Fighting Consumerism with Generosity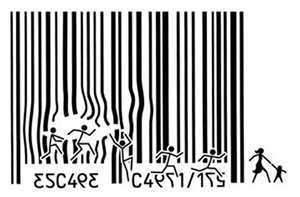 Several years ago, I was on a site visit of World Vision's work in D.C. We visited one of the hardest hit wards, ward 8, to see a summer school program. The students and the teachers were quite impressive. They were doing fascinating things with science curriculum that gave students very practical hands-on experience. This experience would aid summer learning and combat summer learning loss.
Additionally, students were receiving vocational training and summer funding that was a wonderful alternative to other avenues for income. The school had a certain energy about learning and achievement that was very attractive. It was run by a pillar of the community. It didn't take much conversation to realize she was more than a pillar, she was a veteran. Mrs. Robinson was fighting for the education of children and youth in one of D.C.'s most difficult spots. I was there to learn about the challenges and see how a partnership between World Vision and the summer program was changing children's lives.
World Vision provides almost $50 million dollars of donated goods to almost 2,000 partners annually. These supplies range from pencils and paper for students in schools, where over 70% of the students qualify for free and reduced lunch, to warm hats and coats that are given to faith- and community-based agencies serving vulnerable children and their families in some of our country's most vulnerable neighborhoods. World Vision provides a way for companies to donate excess brand new inventory so that it can be given to children and families who need it and not end up in landfills. It is a socially and environmentally beneficial solution.
I can imagine that a person who first walks through one of our facilities might just see pallets of stuff. In fact, they might be overwhelmed and immediately consider the real value of distributing 20,000 pallets of goods in an admittedly consumer-oriented society. I cannot count the number of books I've seen lately on streamlining and minimalism in the last few years. We can often forget some of the basic things vulnerable children and families need in the midst of perceived and real affluence. We might see a need for less goods and not more goods. For some of us, this might be true.
Amitai Etzioni, a professor of international relations and director of the Institute for Communitarian Policy Studies at George Washington University, had an interesting reflection on how we might transform our society to address economic challenges. It explains the issue of consumerism well. He stated in a post called, The Crisis of American Consumerism, published by the Huffington Post:
"What needs to be eradicated, or at least greatly tempered, is consumerism: the obsession with acquisition that has become the organizing principle of American life. This is not the same thing as capitalism, nor is it the same thing as consumption. To explain the difference, it is useful to draw on Abraham Maslow's hierarchy of human needs. At the bottom of this hierarchy are basic creature comforts; once these are sated, more satisfaction is drawn from affection, self-esteem and, finally, self-actualization. As long as consumption is focused on satisfying basic human needs — safety, shelter, food, clothing, health care, education — it is not consumerism. But when, one attempts to satisfy these higher needs through the simple acquisition of goods and services, consumption turns into consumerism — and consumerism becomes a social disease."
It is a striking contrast to compare the lives of those struggling with consumerism and those struggling with physical lack. Often, we judge both. We judge one for what they own and another for what they do not own. When in fact, a great opportunity exists, if and when the floodgates of compassion are opened up. This floodgate can exist between individuals and between organizations.
At the D.C. summer program, I saw the impact that can be made. The budgets were so bare for the summer program that the students were housed in a facility without any summer program materials. The facility had strict limitations for use due to budget constraints for janitorial services. Without the summer learning materials provided by World Vision, the students would have basically had only a place to be warehoused for the summer.
This would have made attendance even more challenging and jeopardized the critical financial support that many of them needed to avoid less productive ways of earning an income. For most of us, it would be a travesty to show up to work and be asked if we had purchased our computers, desk, phone, and other materials necessary to do our job.
However, new teachers save up money to help stock their classroom as a teacher I'd met on that trip had done before traveling to D.C. from California. Research suggests that teachers spend more than $500 dollars on average out their own pocket on school supplies. (Read more here.) It has become an expectation in the profession and a necessity. Why do teachers do it when it is not their responsibility?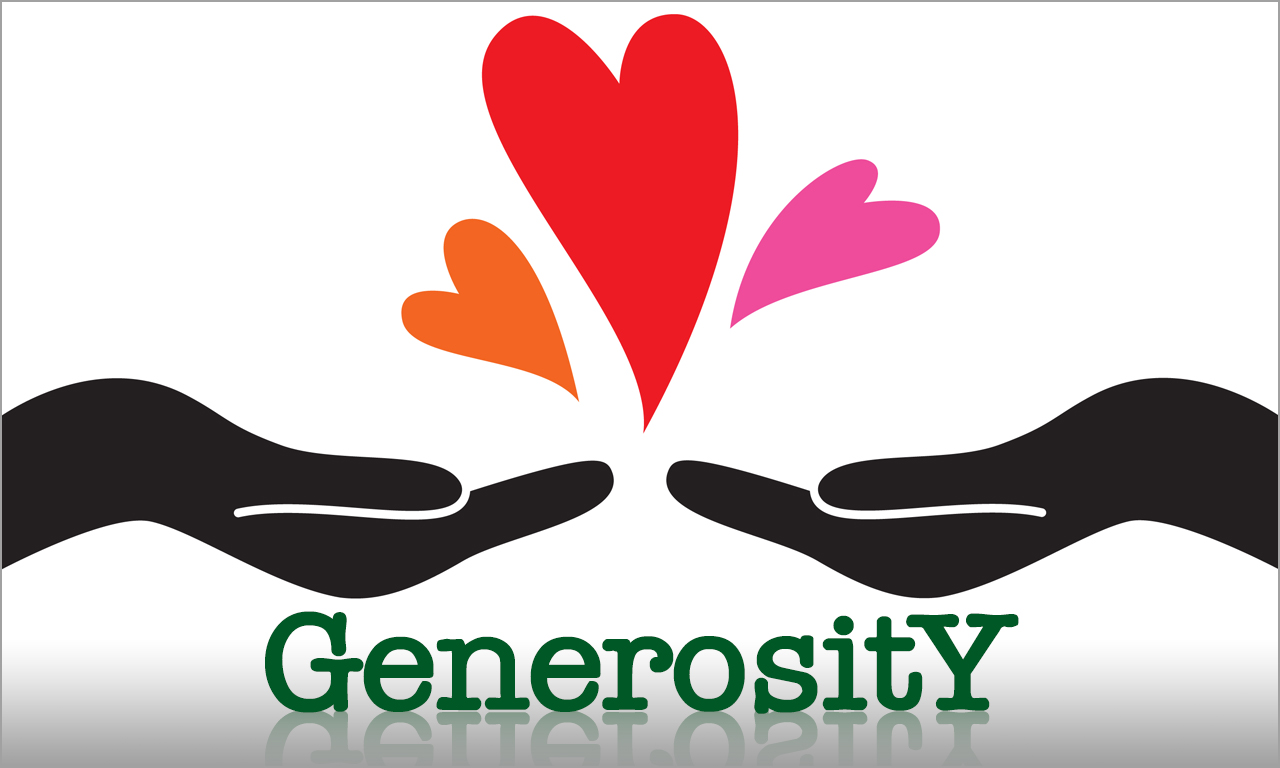 I can only imagine that they can relate to students who show up to learn without the basic materials to learn effectively since they are asked to teach with the basic materials to teach effectively. So, I have learned that pencils, notebooks, glue sticks, books, and other learning materials are more than stuff and things. They are a way we say no to the social disease of consumerism. They are a way we say YES, YES, YES!!! to teacher, students and the idea of a quality education for every child. Whether it is the companies that donate the product or the individuals and other funders that support our operations, they are saying yes to education, yes to teachers, and yes to students. Even more so, they are standing with us in the fight to see every child equipped with the most basic of things to create a love of learning.