23 Aug

Grounded by God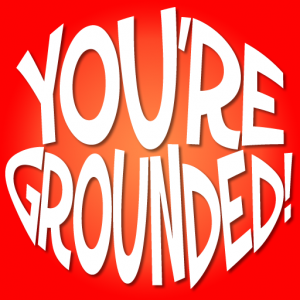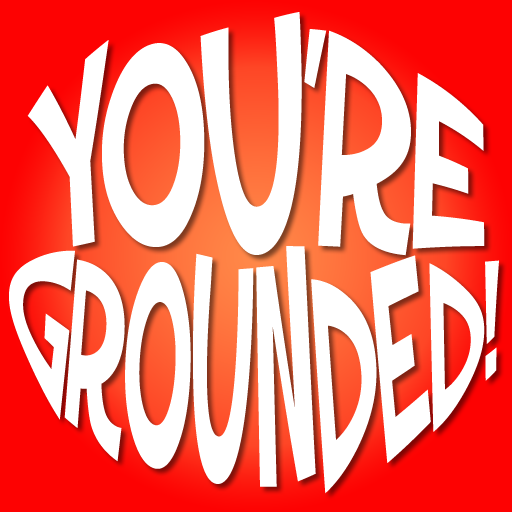 One's first image of being grounded by anyone, especially God, looks a lot like the cover photo. We imagine the words coming with a stern voice, sharp look, and even a loud shout. I can say after a year of being "grounded by God" that I had none of these feelings around my experience. I haven't blogged or really written for a year primarily out of a sense that God was calling me to restrain myself from these activities. It took me some time to recognize the feeling of restraint as being grounded.
Why might I call it being grounded. The primary reason is that grounding represents being restrained from something one might otherwise want to do by someone with the authority to do so.  Grounding someone is a uniquely human activity. However, being grounded in God is very biblical.  Paul's prayer for the church at Ephesus is that they would be "rooted and grounded in love" The prayer in Ephesians 3:16-19 points to a different way we might think about being restrained by God and how it can strengthen our faith. Restraint from some things can ground us in others.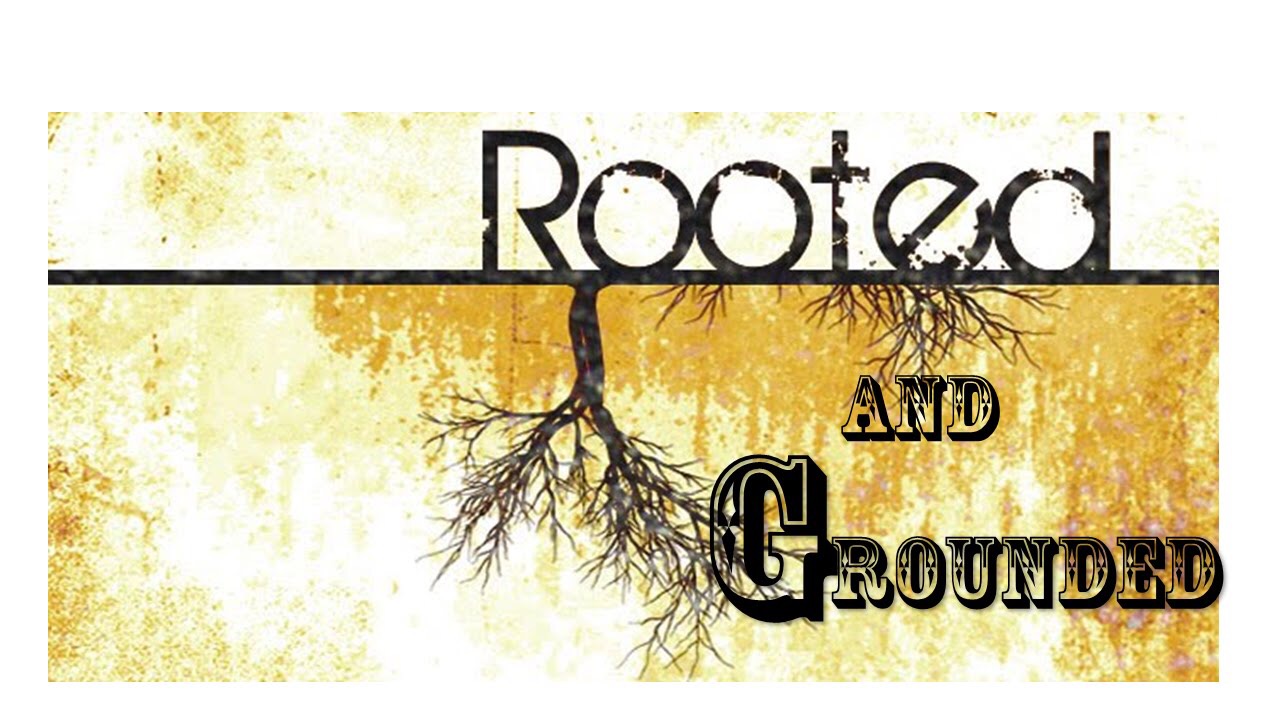 Given this, I thought it would be fitting that my first blog post after a full year of silence would be about this experience. There are three things that I learned from the experience.

Grounding provides the basis to be built up as described in Colossians 2:6-7.
Grounding establishes us in our faith.
Grounding helps us to know the full love of Christ, the width and length and depth and height, which Ephesians tells us passes knowledge.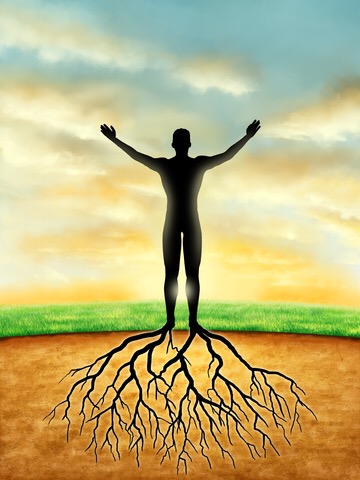 As I came to grips with the silence, I realized it was an amazing time in history to not be writing. There were the deaths of young black men around our country and the growing unrest of the elections. It seemed that social media was becoming the medium of a great deal of discourse. In my grounding, I had time to come to grips with my need to do more inner work to be reconciled within and find peace. I quickly realized that I was not being punished. I was being prepared. Colossians reminds us that being grounding  is connected to being "built up" or growing in Christ. It specifically speaks to growing in Christ alone. When we are grounded, our focus and gaze, both internally and externally, can shift to deeper, spiritual matters that allow us to grow because we lean into our rootedness in Christ.
Grounding is also an act of faith.  Our submission to it is an act of trust. I had no clue what could be gained from an unknown time of being away from blogging and writing. Today, I feel a wealth of spiritual health and understanding that has come from stirring the heart of my writing. Specifically, as I look at the challenges we face as a society, I have no doubt (another way of saying I have great faith) that I've been equipped from the inside out to be a greater instrument in God's hand.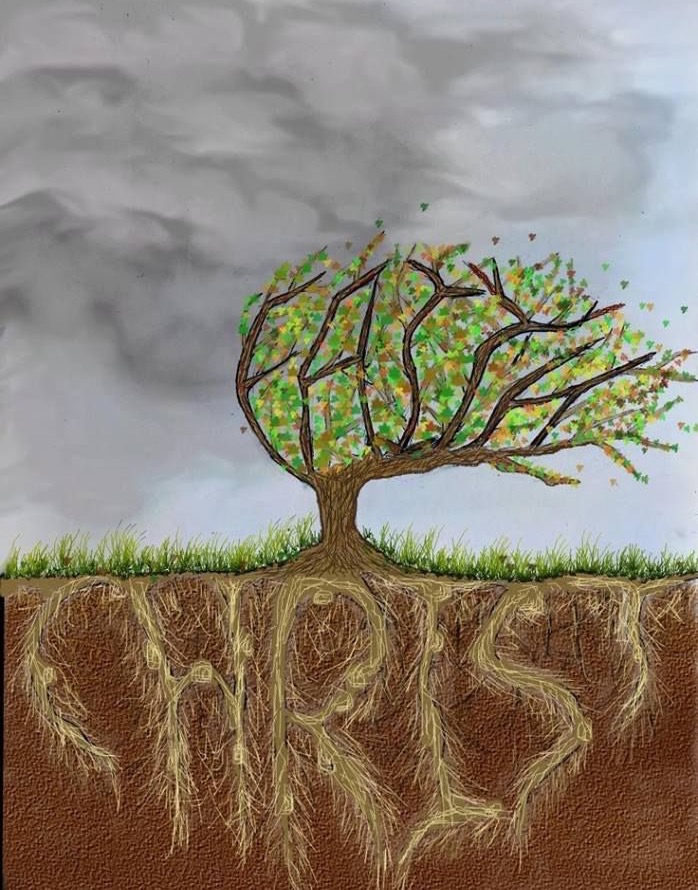 Finally, grounding helps us to know the full love of Christ. Unlike human parents, God does not ground or restrain us to punish us. God does not force us to comply. In fact, when we surrender, we actually surrender to love. Faith and love go together. When we are rooted (Christ secures us) and grounded (we actively choose and do this), we discover God's love. We are reminded that the source of our salvation flows from God's love. We are able to connect to him, one another, and the matters of the day in a transformed way.
The next time God grounds you receive it with joy as the gift of a Father who loves you. Pray: Lord, though difficult, I surrender to you. I trust in your guidance. Give me the wisdom to discern and lean into the right things. Empower me to follow the leading of the Holy Spirit and to avoid that which would distract me from being built up in you.
By His Grace!