31 Mar

The God of Silence

As I walked through the neighborhood today, it was a gift to contemplate and be reminded of how much one can come to know and understand of God in the silence.
Holy Saturday is a day in which we consider what it means to silently wait. The Christian mystic St. John of the Cross, who wrote in the sixteenth century, said that "silence is God's first language". In 1948 Thomas Merton wrote "God [is] hidden within me. I find Him by hiding in the silence in which He is concealed." In his comments on this beautiful, deep insight of Saint John of the Cross, Thomas Keating, in his work Invitation to Love, wrote: "Everything else is a poor translation. In order to understand this language (silence), we must learn to be silent and to rest in God."
Many wonder what did Christ do on Holy Saturday? This question has spurred centuries of debate, perplexed theologians as learned as St. Augustine and spurred some Protestants to advocate editing the Apostles' Creed, one of Christianity's oldest confessions of faith.
Roman Catholic, Eastern Orthodox and most mainline Protestant churches teach that Jesus descended to the realm of the dead on Holy Saturday to save righteous souls, such as the Hebrew patriarchs, who died before his crucifixion.
Augustine said the question of whom, exactly, Jesus preached to after his death, "disturbs me profoundly."
It is a passage that presents a number of considerations. The teaching that Jesus descended to the realm of the dead is most closely connected to Peter's writing in 1 Peter 3:18-20. Today as I walked, taking joy in Spring's bloom, I was not as concerned with the theological considerations surrounding this passage. In the silence, as I considered the beauty of nature, a different thought emerged.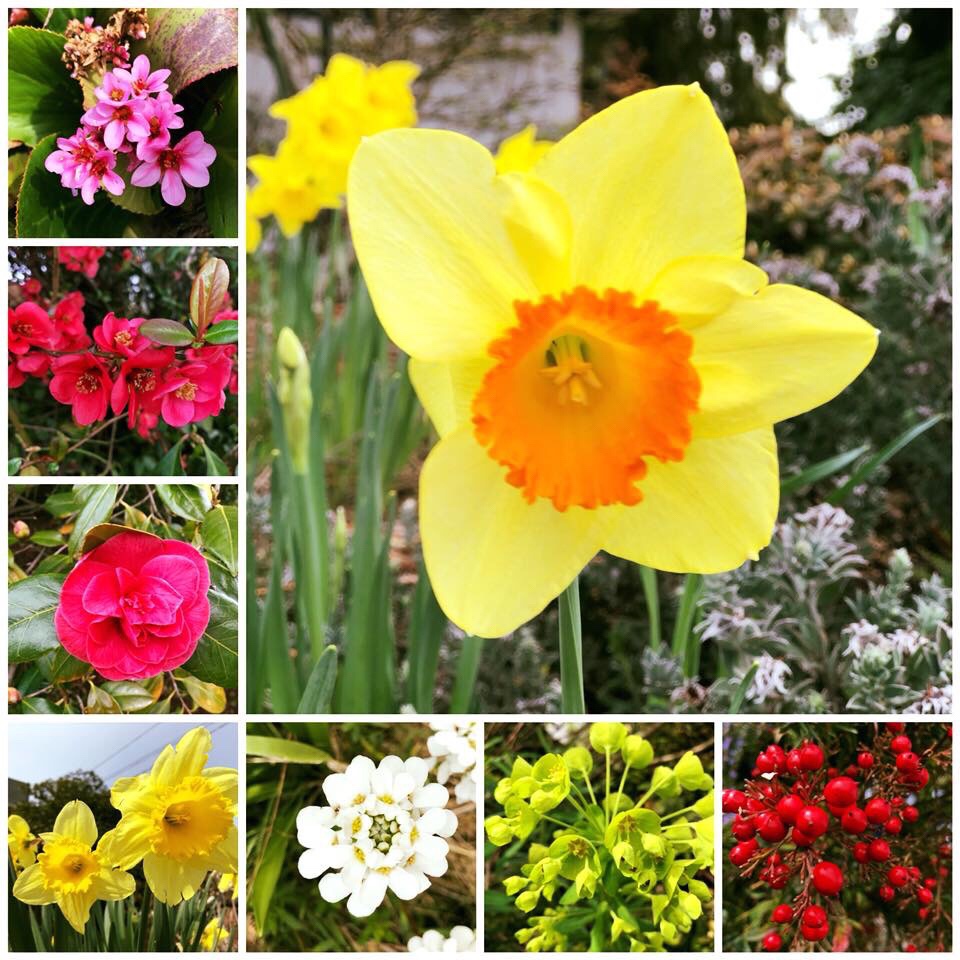 Great theologians have vetted the theological considerations well. What did strike me is that Peter relays to us that God is at work in the silence. We may never fully perceive, know, or understand what God has done or will do when all seems quiet and all may even seem lost on the surface.
However, if we continue to seek Him and even linger in the places where the dead things in our life seem to be held and even imprisoned to ensure they stay dead, we may be surprised to find stones moving and those very dead things coming to life "in time" and bearing unexpectedly good news! There is hope in silence!
Prayer: God we look to you in silence through our despair and despite feelings of being lost. We wait! We hope!